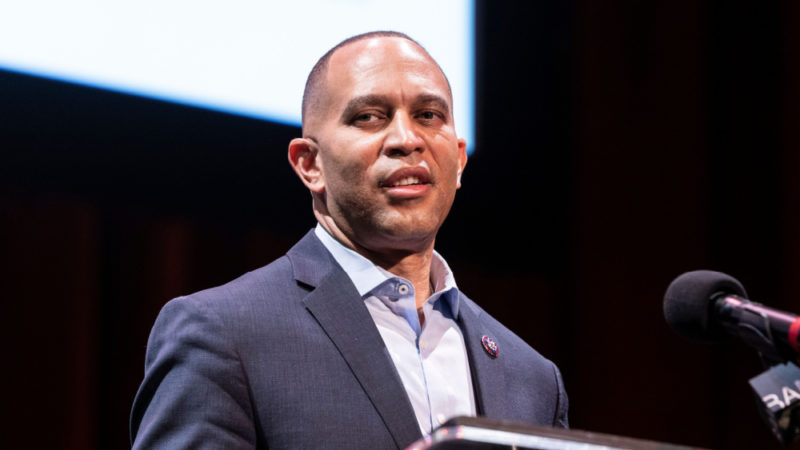 Rep. Hakeem Jeffries of New York has been elected the next Democratic House leader, making history as the first black lawmaker to lead a political party's caucus. The 52-year-old Jeffries was elected on Wednesday in a unanimous vote,
Read More »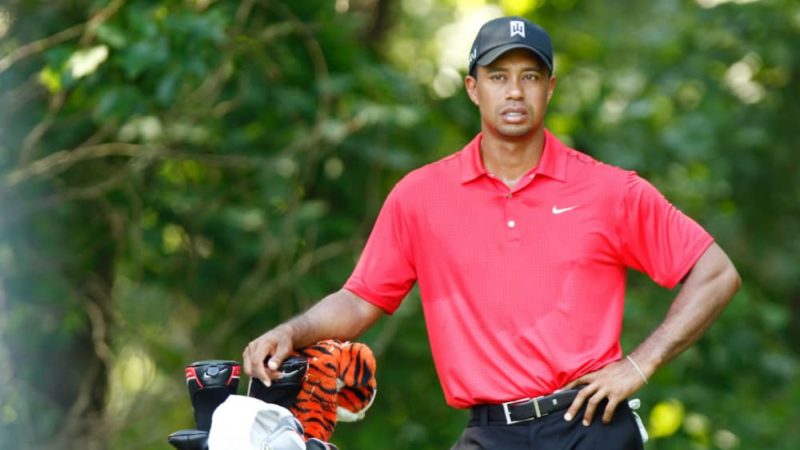 Tiger Woods announced on Twitter on Monday that he has withdrawn from this week's Hero World Challenge in the Bahamas because of plantar fasciitis in his right foot. The tournament, which benefits Woods' charity, 'TGR Foundation,' was
Read More »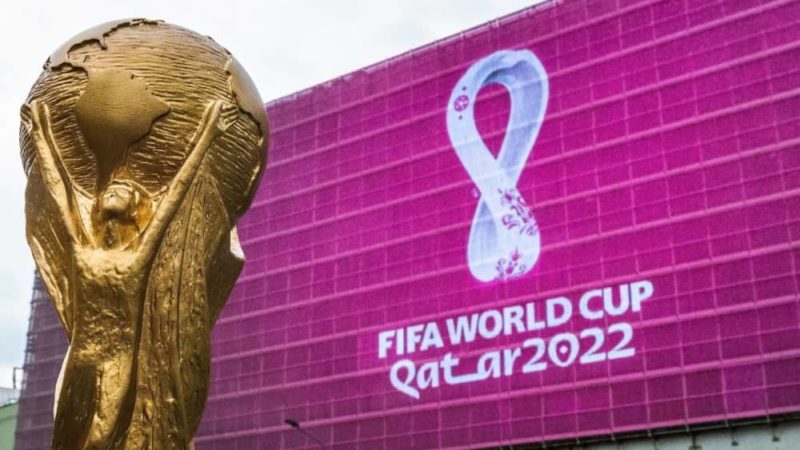 Iran is demanding that the United States be expelled from the World Cup after the U.S. Men's National Team posted an image on its official social media accounts of Iran's national flag without the emblem of the
Read More »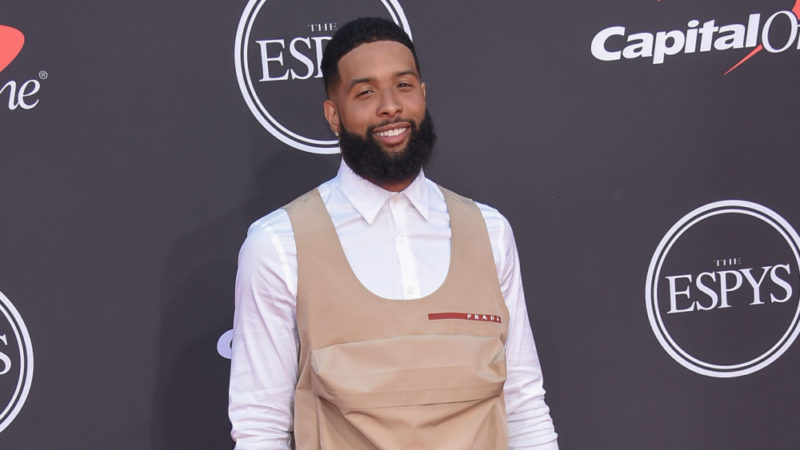 Odell Beckham Jr. was escorted off of an American Airlines flight from Miami to Los Angeles on Sunday morning after crew members who tried to wake him up before departure grew concerned because he "appeared to be
Read More »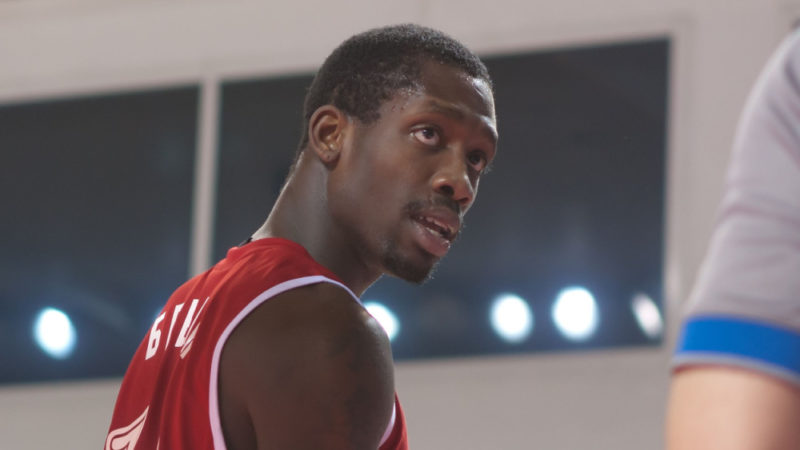 The NBA announced on Thursday that Los Angeles Lakers guard Patrick Beverley has been suspended three games for "forcefully shoving" Phoenix Suns center Deandre Ayton, causing him to fall during L.A.'s game against the Suns on Tuesday.
Read More »