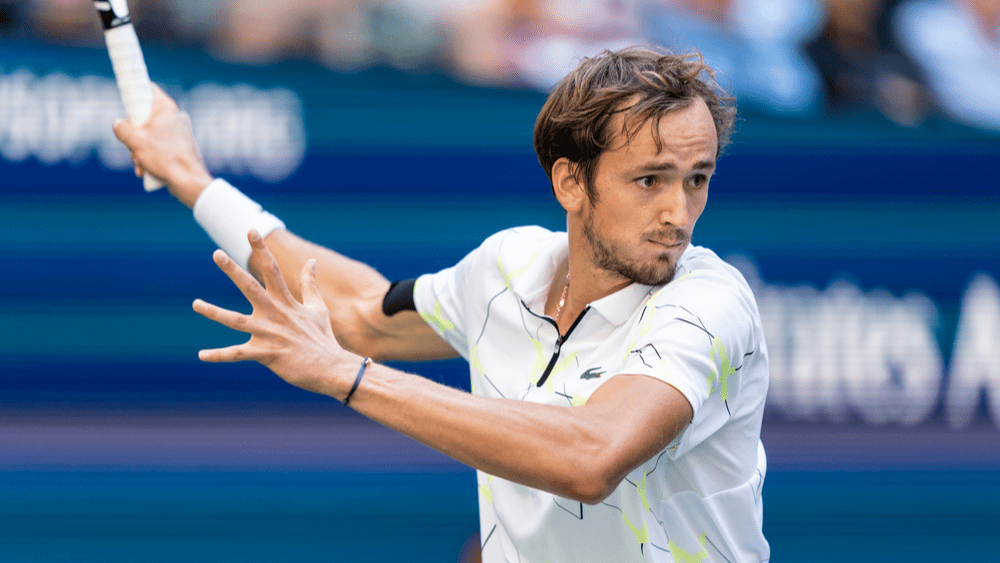 25-year-old Daniil Medvedev defeated Novak Djokovic in straight sets, 6–4, 6–4, 6–4 to claim his first carer Grand Slam title. Medvedev, currently ranked No. 2 in the world, had won 12 times previously on the ATP Tour but had never before won a major until Sunday's match.
Djokovic was just one win away from making him the first tennis player since Steffi Graf in 1988 and first male player since Rod Laver in 1969 to complete the Grand Slam, and would have also made Djokovic the men's career leader with 21 career Grand Slam victories.
Medvedev is the first Russian man to win a Grand Slam tournament since Marat Safin won the Australian Open in 2005. Maria Sharapova is the last Russian woman to win a Grand Slam title, having won the French Open in 2014.
Editorial credit: lev radin / Shutterstock.com